Upholstery companies in Colchester & Chelmsford
ABOUT US
Chadwell Court Upholstery is based between Chelmsford and Colchester, Essex. We work on projects nationwide alongside major leisure brands and private clients alike.
We provide a bespoke service where attention to detail results in high-quality products. We regularly work closely with experienced, award-winning designers to produce aesthetically pleasing functional spaces.
We are a family run business, enabling us to maintain high standards from manufacture through to fitting. We make it, we fit it, bespoke from start to finish.
INSTALLATION
ON TIME AND WITHIN BUDGET

BESPOKE DESIGN AND INSTALLATION
When striving for individuality the one thing needed is continuity, whether it be in work ethic, materials used or creating a brand nationwide. This runs hand in hand with the quality of service which is tailor- made to suit your requirements.
PORTFOLIO
Please take a look at a select few of the most recent projects we have completed Nationwide.
For a more in-depth look please see our Facebook, Instagram and Pinterest pages.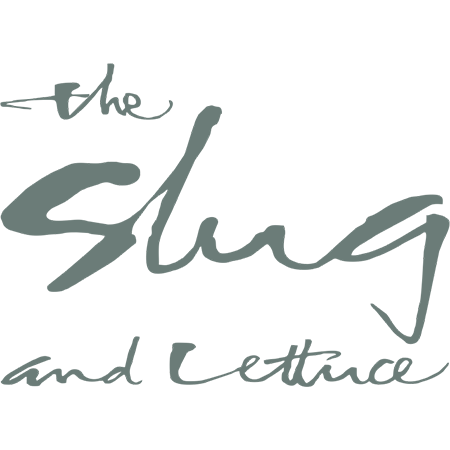 The SLug & Lettuce
The Slug & Lettuce brand has exploded in recent years with establishments nationwide. We have been involved in a lot of projects with the latest one being in County Hall London completed February 2017.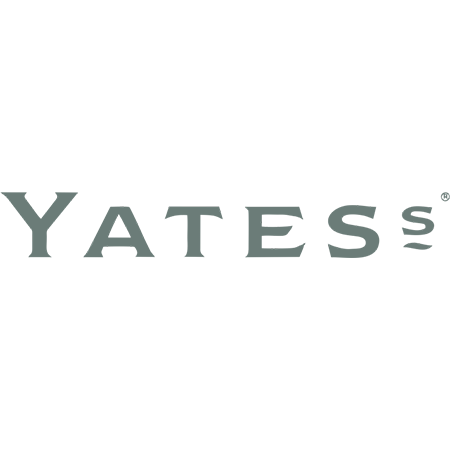 Yates
Really popular brand, with establishments all over the country. Most recent projects include the newly branded Colchester site as well as Brighton and Reading.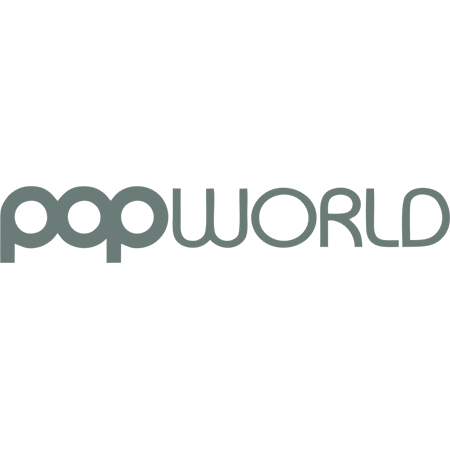 popworld
A new brand nationwide, focusing on the theme of Nineties Pop culture. Designs created for this brand consist of multi-coloured horizontal tubes that give a big wow factor. Our latest project completed in Exeter in 2016.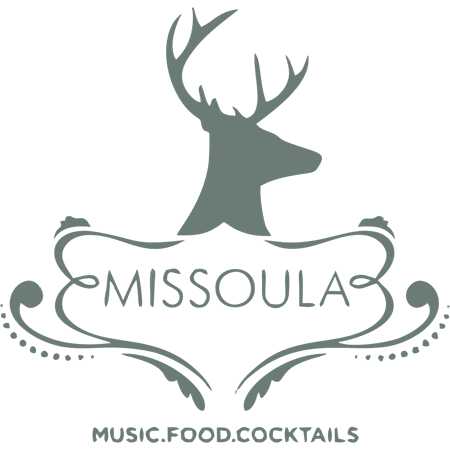 Missoula
Our last project on the Missoula brand opened in Nottingham in 2016. With a mix of cowhide and Aztec style patterned fabric this project was a great success.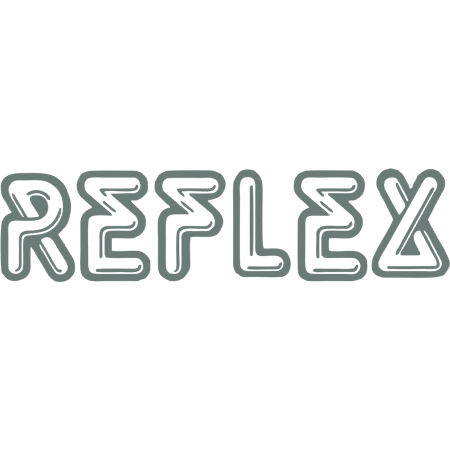 Reflex
A classic Eighties club. Our latest project was completed in the hugely popular Watling Street site in London.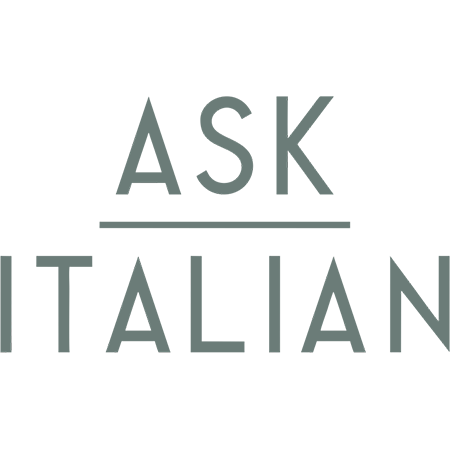 Ask Italian
Our most recent client. In November 2016 we completed their newest project opening in The Centre MK, Milton Keynes.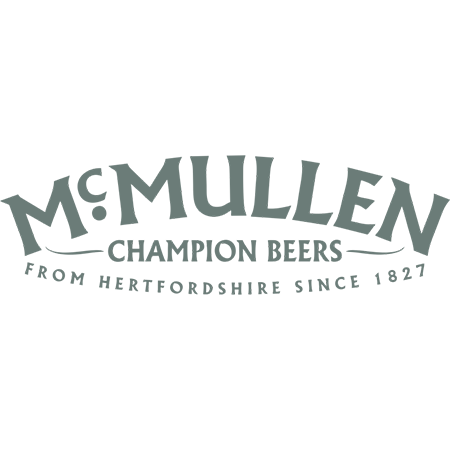 McMullan
Based in Hertfordshire, our most recent project The Plough re opened in Cruz Hill in 2016.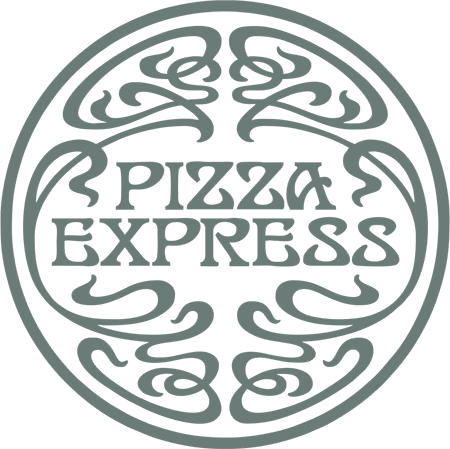 Pizza Express
A classic Eighties club. Our latest project was completed in the hugely popular Watling Street site in London.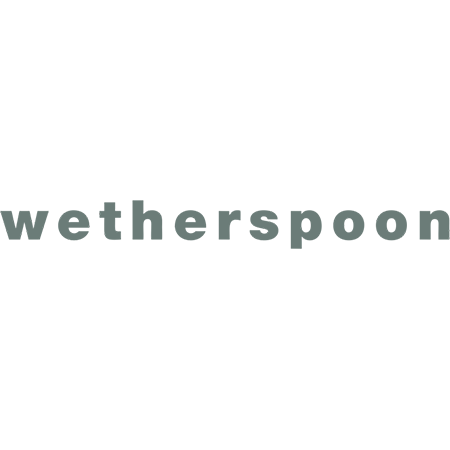 Wetherspoon
Wetherspoon. An established client for whom we provide a convenient maintenance service, allowing trading to continue with minimum disruption.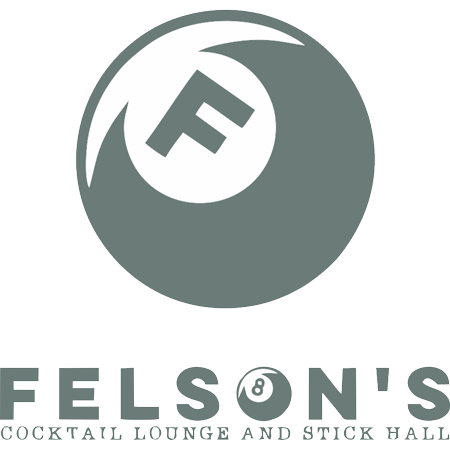 Felsons
A great mix of leathers and metalwork create a unique industrial look. Projects completed in Carlisle and Bristol.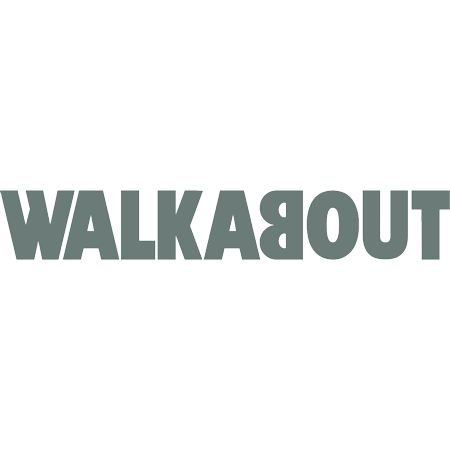 Walkabout
Walkabout. A huge push in reviving this chain. Graffiti and bold materials are the order of the day in making this popular brand stand out once more. Most recent projects are Leicester and Carlisle.